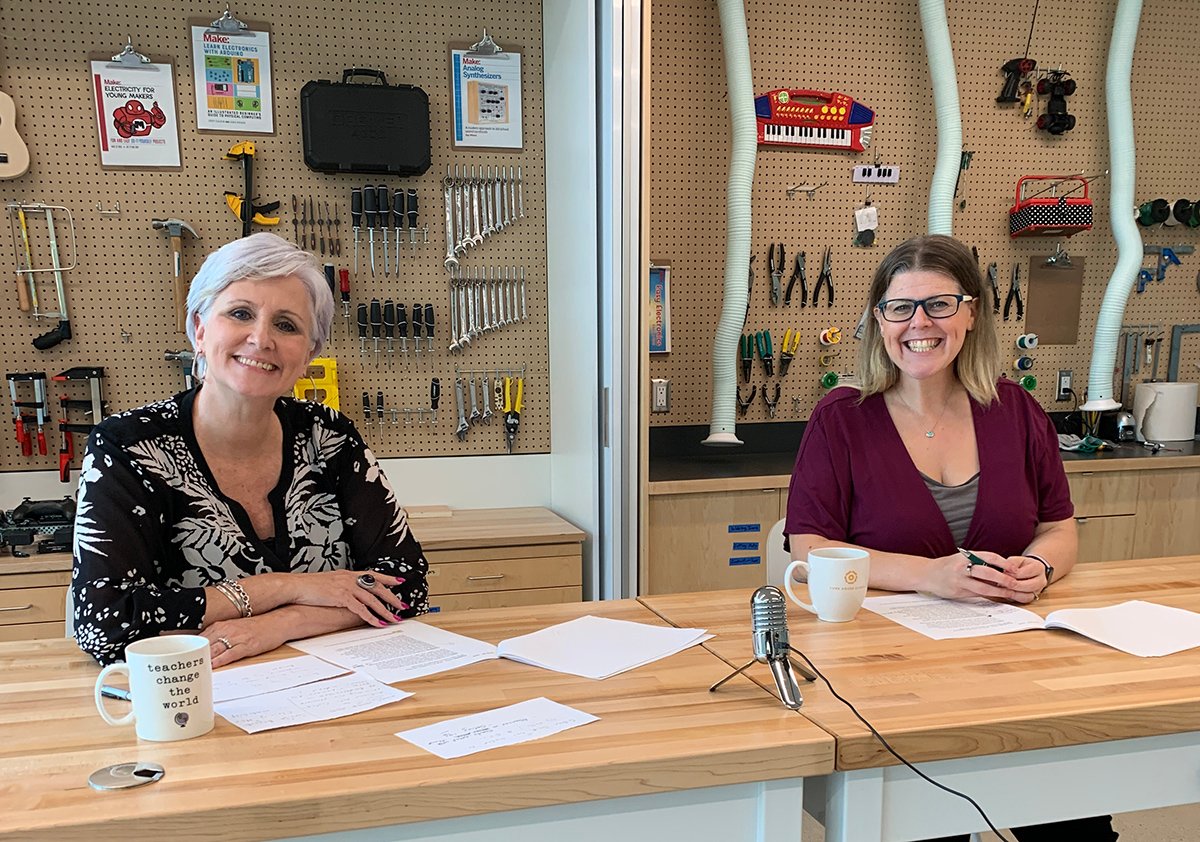 Alumnae from 1948 to 2021, honorary alumnae, past and present staff and special guests attended our first-ever virtual Alumnae Day on Saturday, October 3, and what an amazing day it was! Like the year 2020, it was quite unlike any that had gone before. As an alumnae class rep shared, "I am just so impressed with the whole experience of the virtual Alumnae Day. It's yet another example of something good resulting from COVID-19!"
Head of School, Julie Rousseau, and Alumnae Association President, Courtney (Smith) Cousineau '99, hosted the event live from the recently launched YHS STEAM Lab in our Senior School. The lab, thanks to the generosity of our community, is already becoming a vibrant hub of activity where students can explore and draw on the integration of Science, Technology, Engineering, Arts and Mathematics (STEAM).
The day began with a virtual tour of the YHS Museum & Archives and the sharing of reunion photo albums for classes celebrating 2020-21 reunions. Video greetings were shared by Yorkies in cities around the world including Vancouver, South Island, New Zealand, Shanghai, Dublin, Washington, and Ottawa, as well as Hong Kong, London, New York, Groningen and LA. 
After welcome remarks from Julie, Courtney, and YHS Board Chair, Michelle Ostrow '89, alums got the first glimpse of student reactions to the new STEAM Lab.
 "I could never have imagined the STEAM Lab in my York House days. What a future the school is providing for the students of today," commented an alumna from the 1960s.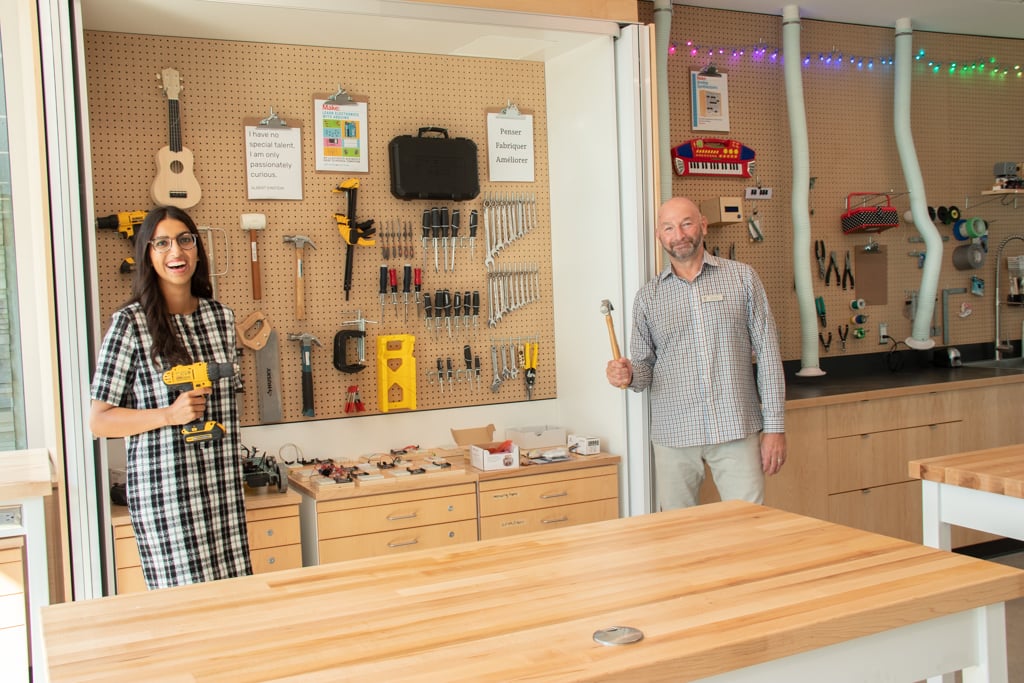 Manpreet Deol '15, before embarking on her journey as a Rhodes Scholars at the University of Oxford, came to visit the new lab to share her thoughts on this new powerful space for student exploration. When Manpreet initially heard that Dr. Roberta Bondar, Canada's first female astronaut and neurologist in space would be our Alumnae Day keynote, she exclaimed, "That is beyond amazing, I still remember my Grade 5 hero project, I chose to write and speak about her…This is absolutely incredible! York House comes full circle for me."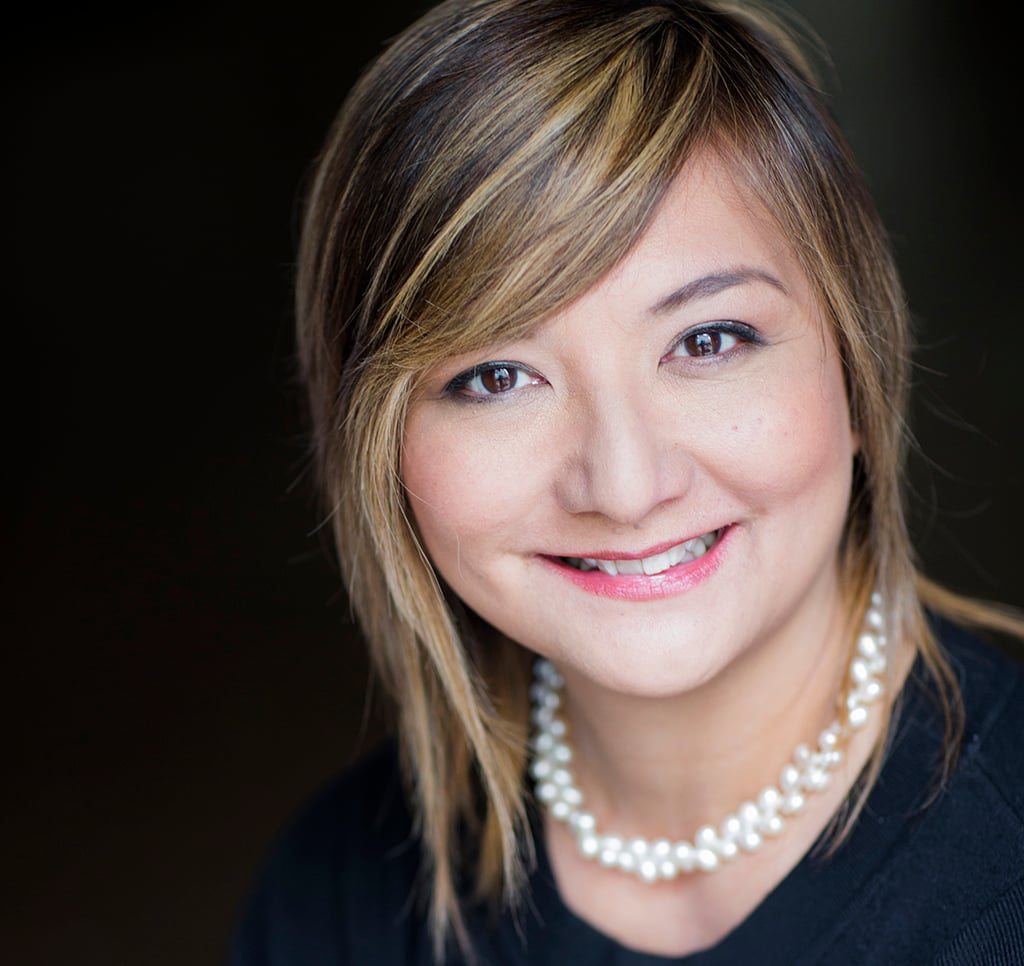 Children's author Geraldine Santiago '83, was honoured to introduce Alumnae Day keynote speaker, Dr. Roberta Bondar. Geraldine wrote a children's book, Luisa and the Magic Star, featuring Dr. Bondar, to mark the occasion of Canada 150 and space exploration. 
In celebration of the new YHS STEAM Lab and the theme of exploration, Dr. Roberta Bondar talked about some of her extraordinary experiences from her childhood explorations through to becoming a scientist, neurologist, astronaut, and photographer. She shared that the best part of her exploration on Space Shuttle Discovery in 1992 was looking out the windows and being able to look down at the countries below without visible borders, and to see the earth as a planet from a totally different perspective. When she returned, she wanted to convey this new perspective, using her background in science, arts, and technology to connect people back to the natural habitat and the Roberta Bondar Foundation.
One of the research projects she is most deeply involved in is AMASS (Avian Migration Aerial Surface Space), which is inspired by the natural phenomena of avian migration coupled with Dr. Bondar's lifelong passion for flight and her view of Earth. The project's aim is to increase awareness, educate and contribute to the world's knowledge of biodiversity, its challenges, and needs for continuous support. 
Her insightful and enlightening thoughts resonated with alumnae and were greatly appreciated by all decades. "WHAT AN INSPIRATION!!! Commented an alumna from the class of 1982. "Dr. Bondar's key takeaway today was that we can always continue to grow and explore with our minds no matter how old we are. Growth is a mindset and we need to continue to keep growing. Gratitude for her wise words and encouragement."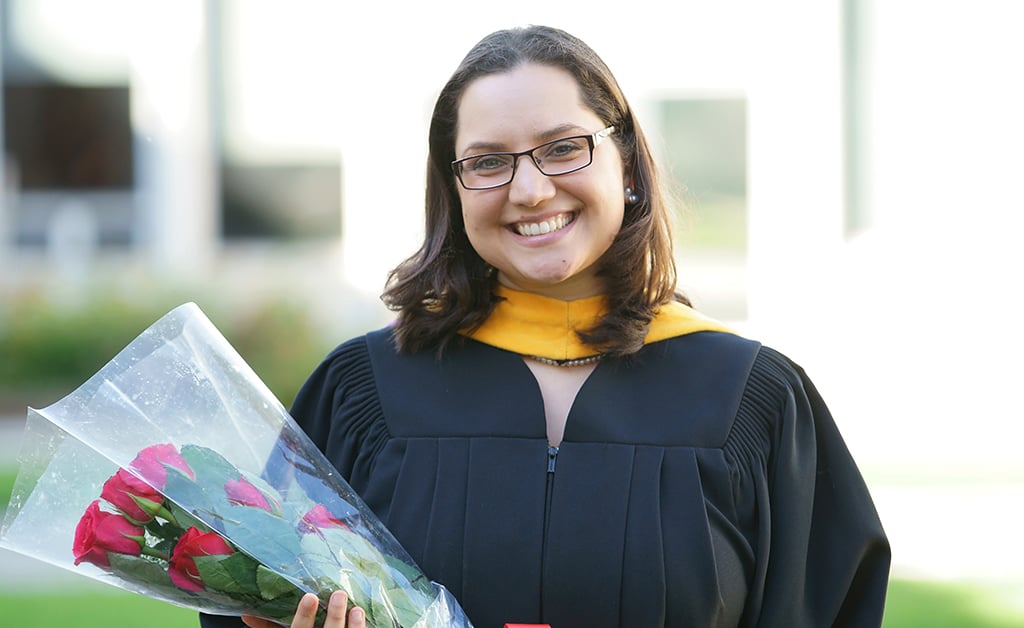 Alumnae Association President, Courtney (Smith) Cousineau '99 introduced this year's Alumnae Special Achiever, Saara Bhanji '03, the founder of AWARE: The Association of Women's Action, Research, and Empowerment. This feminist organization works with young women to overcome barriers based on race, class, poverty, ethnic background, sexual orientation, and gender identity. In her video presentation, Saara explores issues close to her heart. 
An annual highlight of Alumnae Day is the Association's alumnae and staff basketball game. To help us look forward to next year's game, the association created a virtual basketball game.
"I can't wipe the grin off my face. So much fun to watch the virtual basketball game! exclaimed an alumna," And to sing Onward and Upward, just like I did 55 years ago!"
We were delighted to have such a great turnout and to have received such positive feedback for our first virtual Alumnae Day. We look forward to welcoming everyone back again next year, hopefully in person!