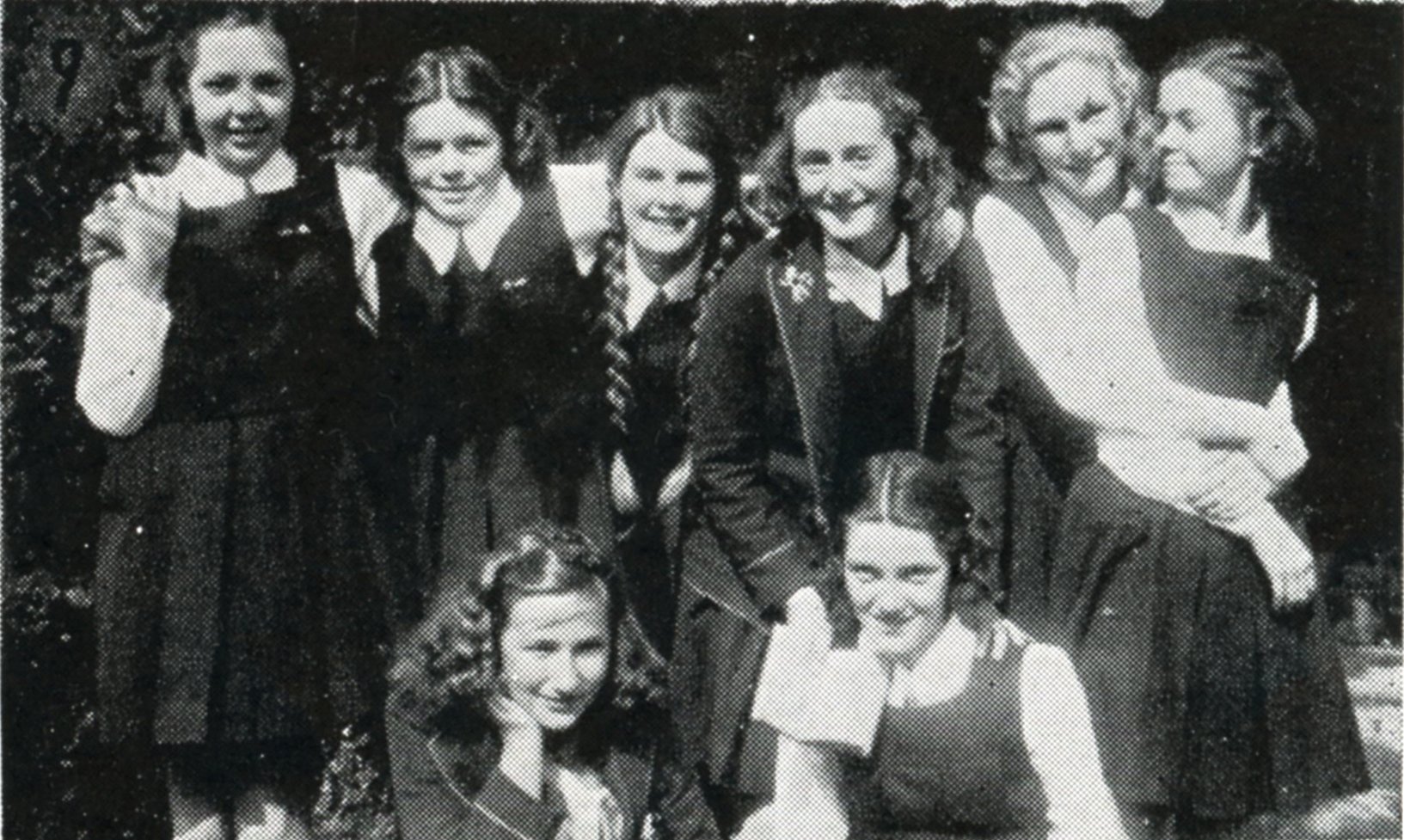 This month, as we've been celebrating love in all its forms through Valentine's Day and Pink Shirt Day, it's heartening to remember that our school was founded on the values of kindness, friendship and appreciation of others.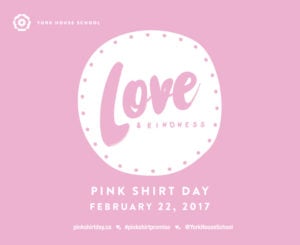 When York House opened on September 7, 1932, Vice-Principal Janet Mitchell's address from the founders to the students included the following words:
"We are particularly hopeful that you will be a friendly group, and that you will cultivate friendships with one another. This is essential to the growth of a school spirit. Let there be no lonely girls in our midst. Be kind to one another. Look for the best in each other — and you will be surprised how much happier you will be yourself."

These words have just as much, if not more, relevance now as they did 85 years ago. Here's to the enduring wisdom of our founders in emphasizing the importance of values that act as glue for our strong community and a recipe for happiness!