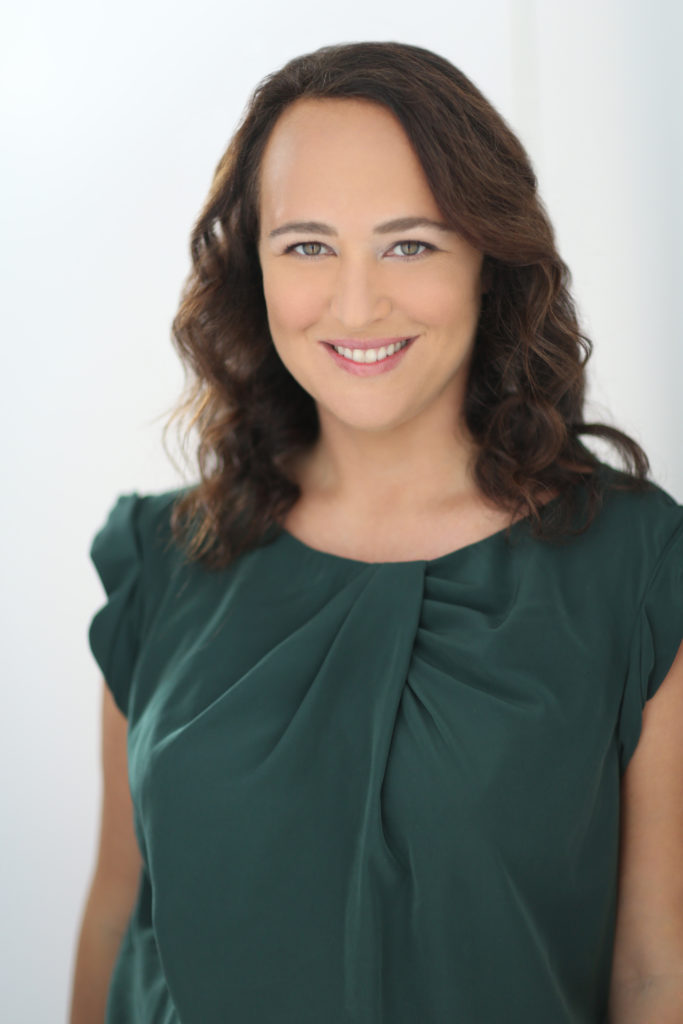 Thea, you came back recently to York House to collect the 2016 Alumnae Special  Achiever Award. How was that experience?
My experience of returning to YHS was wonderful. What struck me most was the progressive tone of the assembly and support for the theme of the day- finding your voice. It seems that YHS is still committed to helping girls and young women find their voice.
Who influenced you most in your time at York House?
I would have to say both Eve Hunnings and Jean McLagan. Ms. Hunnings taught me how to tap into my creative voice. She allowed us to express our authentic selves through creative writing, even our defiant selves. Mrs. McLagan shaped my political awareness. History 12 was a pivotal course in teaching me about social justice.
What is your fondest memory?
My fondest memories are the times I shared with friends. We were then and still are a close group. I love that we could come to school and not worry about what we were wearing or what boys thought of us. We were there to learn and spend time together. We had a lot of laughs.
How did your time at York House impact who you are today?
The message that girls and women can do anything was instilled in me through YHS and I'm sure helped shape my path towards my career as a professor in Women and Gender Studies.
How important are the connections you made with fellow Yorkies to you today?
I'm still very close to many of my friends from my graduating class. We formed tight bonds that have lasted decades.
If you had to give one piece of advice to a Yorkie today what would it be?
I would tell Yorkies today that they are incredibly privileged to be part of such an amazing institution. They are not only getting a quality education, but tools to pursue their dreams. My hope would be that they would pay it forward with some kind of service on a local or global level.